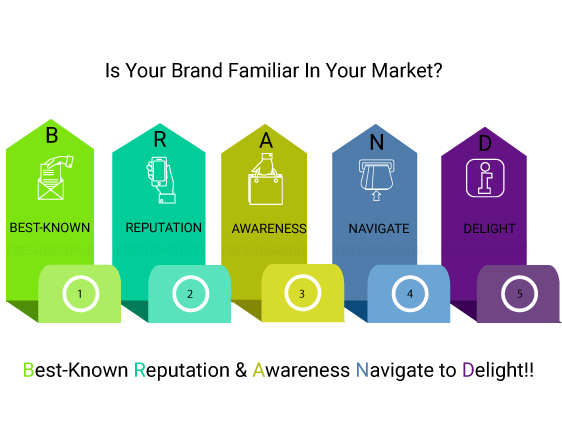 Everyone wants to stand out from the rest of the crowd and your brand is no exception. Create your brand and its identity through the process of branding.  
Branding creates an image of your company, product or service which becomes an indelible imprint in the customer's minds.  So great caution has to be exercised in the branding process so as to convey the right message and connotation about your brand.
Digital Marketing Services
Nowadays, website presence is urge to increase the credability of your business & build trust with the customers.
Search Engine will help you to find your website appearence in Google Search. This is one of the mainstreams help needed to be served.
Businesses need social media marketing to reach wider audiences and create brand visibility. We will help your business to Engage with social media.

Social Media Optimization involves the ingenious use of multiple social media channels to create maximum visibility for a brand, product or service.
Pay Per Click is a type of digital marketing where the advertisers pay for their ad offerings displayed on Google to online users. 

Do you want to establish the online presence of your business on a local level?  Are you reaching out to a specific regional audience? 
You have an awesome website that attracts visitors to your site. But is this traffic getting you any leads for business? That is the million dollar question. If not, all your digital marketing efforts are in vain.
Lead generation is the fundamental reason for driving traffic to websites, launching marketing campaigns and doing social media advertising. All digital marketing activities are centred around lead generation.
Why our clients prefer working with us for Digital Marketing projects
Let's get to work. Find out how it works and ask any questions you may have.
Industries we worked with
How to do keyword research? An Ultimate Guide Is keyword research still important? Yes, Keyword
Facebook & Instagram Marketing Ideas for Restaurants and Hotels Every city is filled with restaurants
Marketing ideas to promote jewellery business on Instagram With 1 billion plus users Instagram isn't